Your Best Resource for Group Benefits
Peter Tichbon is an experienced group benefit specialist who knows how to navigate the complex world of group insurance options to ensure you receive the best group benefit plan at the best price. All plans are customized to the needs of your organization and your employees.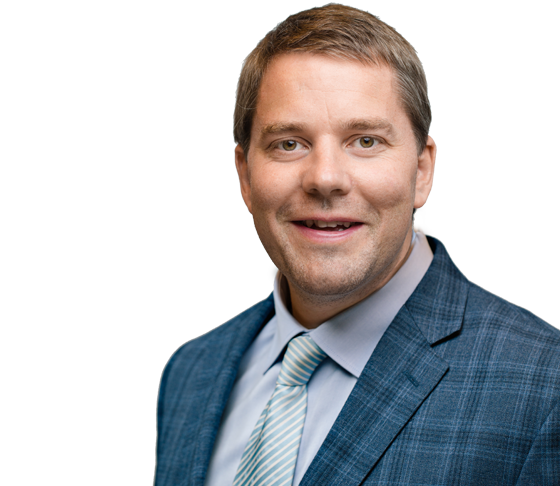 Why Group Benefits?
67% of employees seek out companies with group benefits
Retaining Staff
Studies show that a good benefits plan retains staff longer
Request a Free Quote
We'd love to take a look at how we can help you create a more appealing financial environment for your teams, with the help of the right group benefits insurance plan. To get started with a free, no-obligation quotation, just fill in this convenient form.
Need Help? Call Us at (604) 809.4640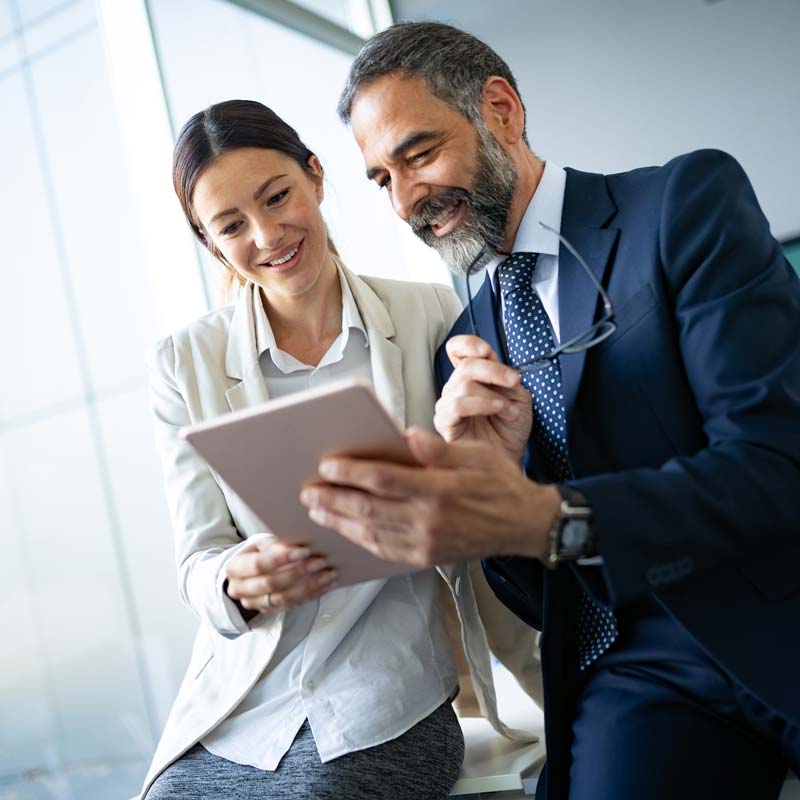 The Ultimate HR Investment
Offering Group Benefits does a lot more than just help to attract and retain quality talent. You protect your valuable employees. You get higher productivity and greater employee satisfaction. It's a tax-effective way to compensate your teams. And it's a way to ensure that your business is seen as a high quality workplace environment.
Up to 56% of employees choose benefits over higher salary
Reduce your taxes effortlessly
80% of workers state that benefits help them stay
Employee contributions come out of their pre-tax wages
Custom Plans Built Around your Needs and Requirements
You'll be surprised to find out how affordable a Group Benefits Plan can be. On top of providing your staff with a high value compensation that many workers prefer over a raise, the cost of those benefits is completely tax deductible. Contact us for a free, no-obligation quotation.
Employers provide some group benefits
Workers say benefits are important
Businesses say it is easier to recruit
Workers say benefits help them stay
Some Key Statistics
At a Glance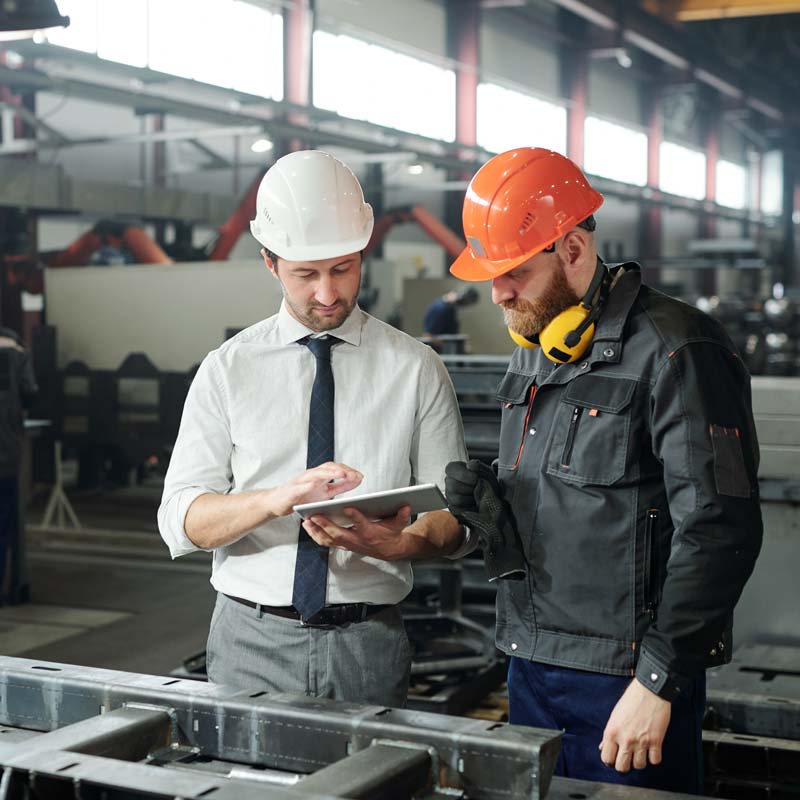 How Much Coverage Will I Need?
There are a wide range of options, and we can design a structure that works within any budget requirements. You can adjust how much you as the employer contributes, and how much your employees contribute towards each kind of group coverage. You can choose the types of coverage you want. Get started by requesting a free, no-obligation quote and discover how you can help enhance your workplace.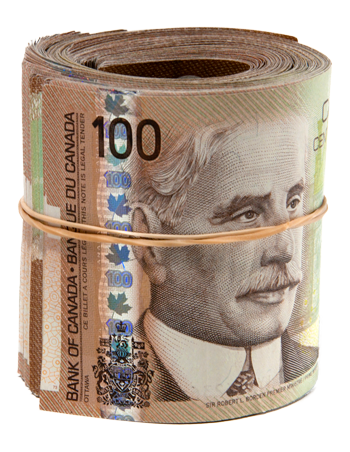 Claims can be submitted
quickly and easily
Your employees can usually submit their claims online, and can even be reimbursed with instant online payments directly to their bank accounts.
What others are saying about us
Great Communications
Peter has simply been awesome! He works tirelessly to keep our Group Benefit premiums low by negotiating the best rates with insurance companies on our behalf. He is so easy to communicate with and we highly recommend him.
Complete Confidence
Peter quickly reviewed our situation, saved us money, and provides a high level of service that gives us complete confidence that our Group Benefits are taken care of. His market awareness and knowledge are unsurpassed, and he responds immediately when contacted.
Highly Recommended
Peter Tichbon is hands down the most reliable, knowledgeable and trustworthy Group Benefits Advisor around. I highly recommend him. He took the time to explain the different options and, in the end, provided us with the best coverage at the lowest rate.