Trust, integrity and customer service
Welcome. My name is Tichbon, Peter Tichbon and my mission is to provide you with exemplary personalized service. As an experienced Group Benefits Advisor with an MBA, you can feel secure knowing your group plan is in the hands of someone who has the skill and know-how to achieve your desired results.
My expertise is in helping businesses of all sizes monitor and maintain their Employee Benefit Plans. By providing you with high quality service and communication, you're able to feel secure knowing that the needs of your company and employees are taken care of and that they are set up for long term success.
My job doesn't stop after I help implement and deliver your customized group benefit program. I am always on call to provide assistance and will always have your best interest in mind. If you send me an e-mail you will get a response from me the same day.
When I'm not doing what I love, helping my clients and their plan members, you can find me focusing on my amateur athletic pursuits in the disciplines of darts, golf and recreational softball.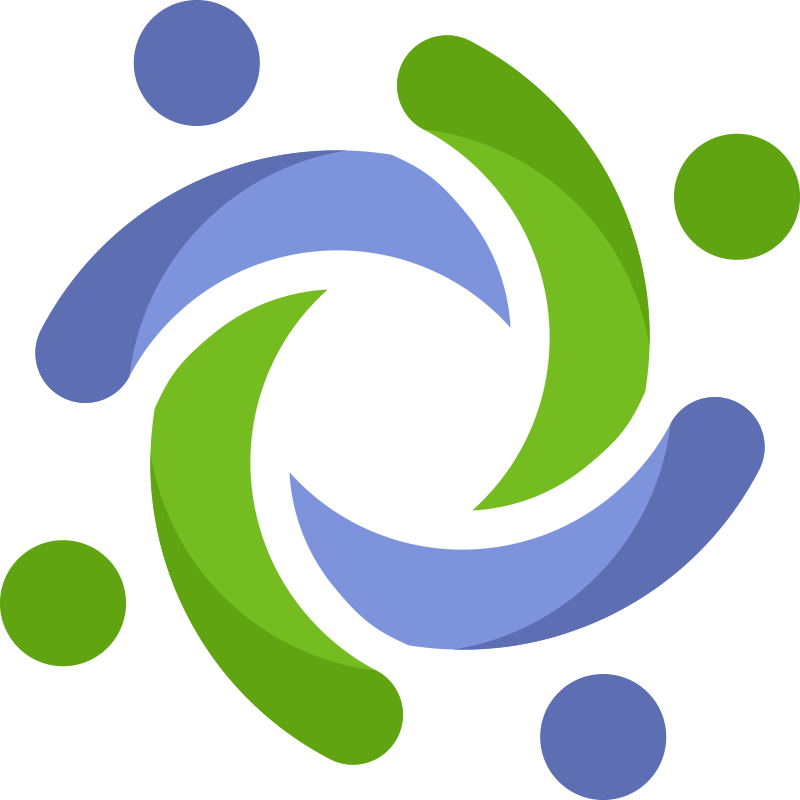 My Commitment to You
I truly believe that to create strong business relationships requires a strong commitment not only during the implementation of the plan design but afterwards as well. Every four months my clients receive a detailed report of how their plan is being put to use and what changes will be beneficial for the future. My commitment will always be apparent for my clients, you can contact me at anytime and I will always have your best interests in mind.
Working with an independent broker means you aren't locked into one vendor
Independence means you have choices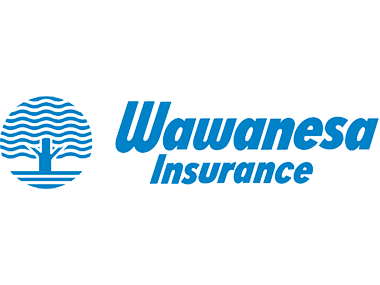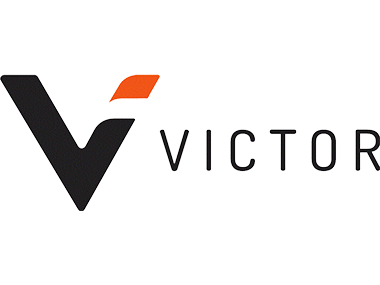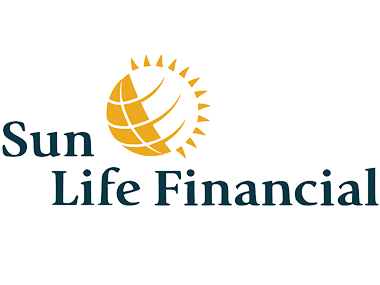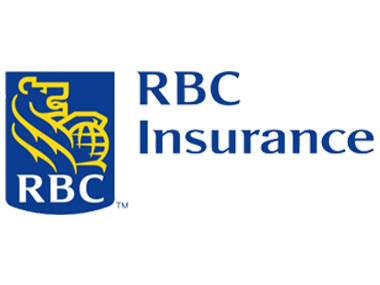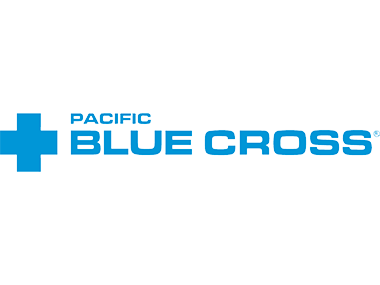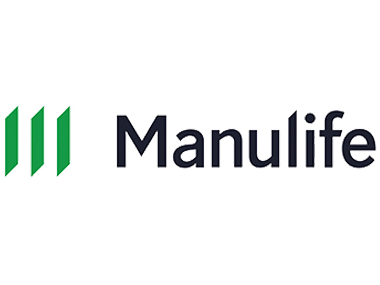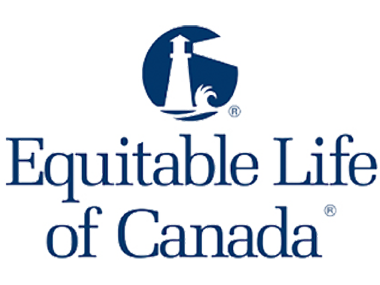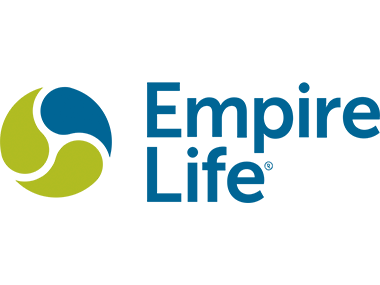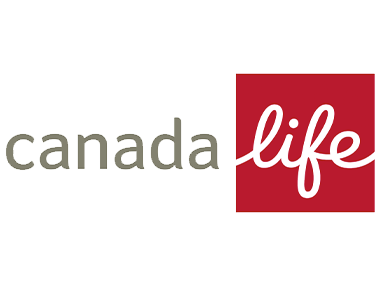 What clients are saying
Affordable
Working with Peter is a great experience. He takes the time to answer questions in length and is always available to help. I was shocked by how affordable my Group Benefits Plan was, and I highly recommend him.
5-Star Service
MHP Group Benefits are exceptional. Peter walked us through the process before and after we set up our benefits, and really broke it down to a fundamental level. Thank you for the 5-star service!
Professional
Peter is really professional and knowledgeable about the group benefits one can get running a small business. I would highly recommend Mr Tichbon and MHP Group Benefits.
Best Value
Peter is awesome. Our company has been working with him for almost two years. The staff love having benefits and we trust Peter to give us the best possible value.